The quickest way to obtain a quotation is by completing our online quotation form. If you need some support with selecting the best grid for your project, want to ask about custom options or just can't find what you're looking for, please email customercare@quantifoil.com and we will be happy to help you.
An order is placed by sending a valid Purchase Order (PO) in pdf format to order@quantifoil.com. When placing an order, please use your official institutional or organisational email to confirm you are associated with the company or institution. A valid PO should include the following information:
A unique identifier
Date
VAT ID (for European orders) or EIN Number (for orders from the USA)
For each requested product:

Description and code
Quantity
Price (please request a quotation prior to submitting a PO to ensure correct pricing)

Billing and delivery addresses
Contact details
Invoicing instructions
Shipping instructions
Orders submitted by any other means will not be considered valid.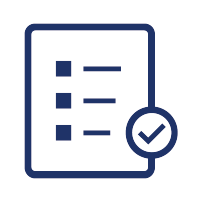 We will contact you when your grids are ready for shipment. The lead time for QUANTIFOIL® sample supports varies significantly, depending on your order. Please consult your quotation for an estimated lead time: we will contact you if there is a problem with your order that may cause a delay.
If the lead time has expired and we have not yet contacted you, please email ordermanagement@quantifoil.com and we will provide an update on your delivery.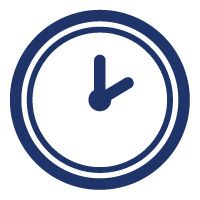 Please do not pay for your order without an invoice. When we are ready to receive payment, we will provide an invoice by email shortly before or with your shipment. Payment by wire/bank transfer is strongly preferred: please use the invoice number as a reference so that we can link your payment to your shipment. We normally expect prepayment for grids prior to shipment, except where customers have an agreement in place. When an arrangement is in place, our credit terms are normally 30 days net.
Payment by credit card is only possible by arrangement, and for a small fee. If you wish to pay by credit card, please inform us when requesting a quotation, so that we can advise you of the correct fee information.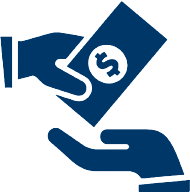 Grids are normally shipped FCA Großlöbichau by our carrier (FedEx). The shipping fee will be clearly displayed on your quotation.
If you would prefer to use your own carrier, please be aware that this may incur additional administrative costs, and that it may be necessary for you to provide your own shipping documents. Please indicate that you would like to use your own carrier when requesting a quotation, so that we can provide an accurate price.
Please mention on the PO when ordering if you will be using your own carrier, including the carrier's name and contact details, and your account number.